TechHive
TechHive helps you find your tech sweet spot. We guide you to products you'll love and show you how to get the most out of them.
Helpdesk Ticketing System



Award-winning helpdesk system with an inbuilt KBase, forums, canned responses & more. Try super user friendly Freshdesk today. (In 2 minutes, You'll set it up!)

From our sponsors

Master SMS with these 9 basic texting tips
Jan 15th 2014, 11:30, by Nick Mediati
Nobody uses phones as phones anymore.

Okay, I suppose some people still do, but if you're like me, texting is the new calling, and the few calls you do make are along the lines of, "I'll text you when I get there." With that in mind, it's a good idea to make sure you're getting your message across as clearly as possible through text. Here are some ways to do just that.
Use text shortcuts
Both iOS and Android allow you to specify text shortcuts—shorthand blurbs that you enter and that expand to a longer word or phrase when you tap the spacebar. For instance, you can have "brb" turn into "be right back," or make "donotapprove" turn into "ಠ_ಠ".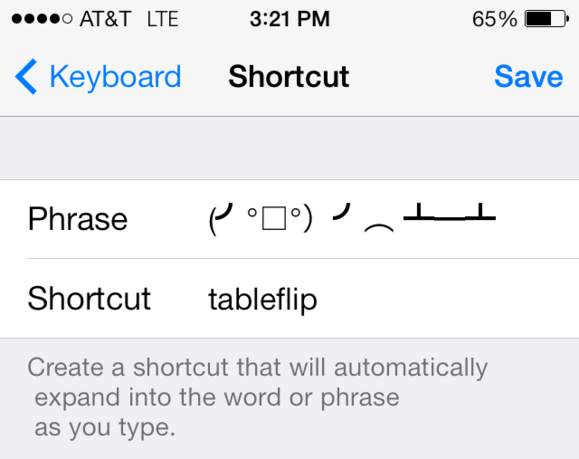 Sign up here with your email